Authors of Building Marriages to Last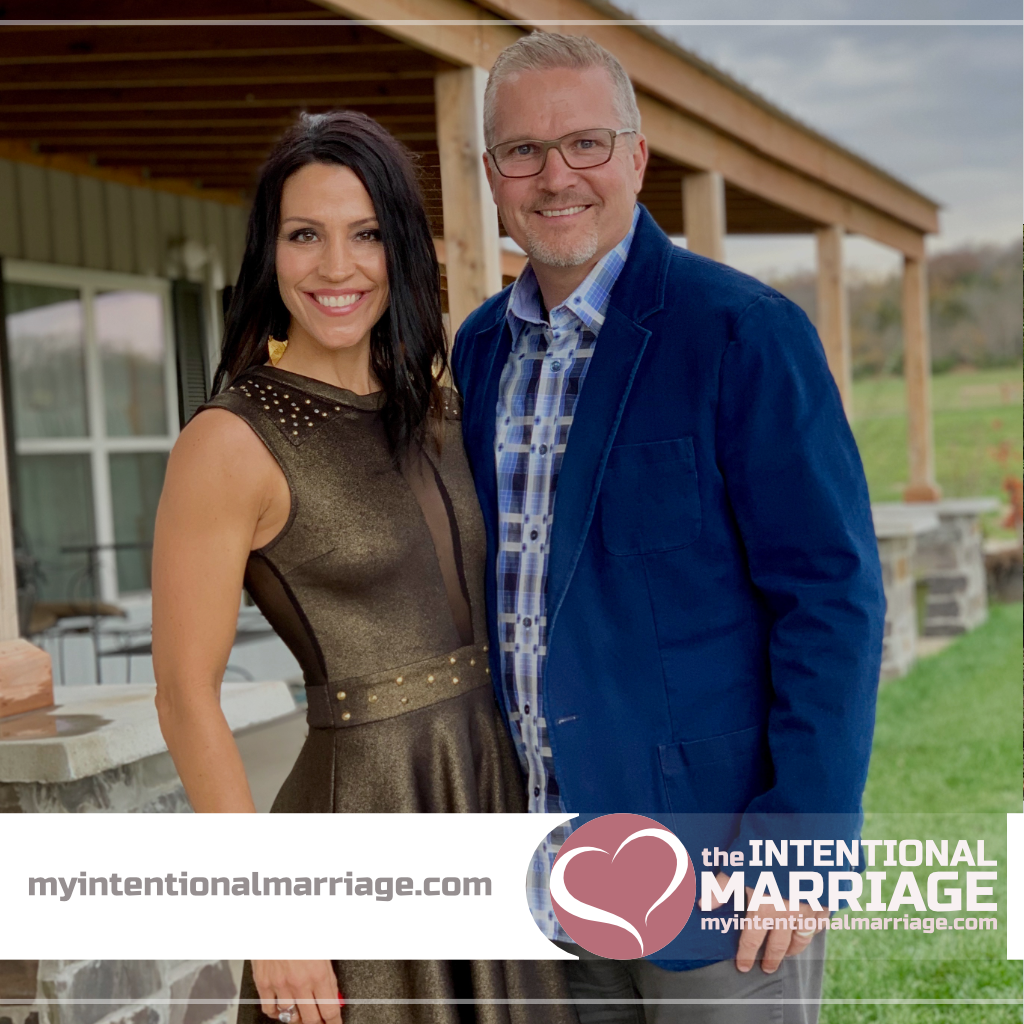 Bryan is a Licensed Clinical Professional Counselor and Stephanie is an Author and a NASM Certified Personal Trainer and a Lifestyle Accountability Coach. They are also the founders of The Intentional Marriage which is a ministry. Together, they lead and coach marriages to higher level through private sessions and workshops/retreats. They are passionate to move marriages from average to thriving by inspiring and restoring hope. In the fast pace of our American culture, we need to be intentional if we are going to grow and be impactful with our marriages.
Without intention our marriages have a tendency to get complacent and stagnant which ultimately leads to deception and destruction. God has called us to go and make disciples; we can only do that if we are embracing our Creator and seeking His will for our lives. We are building an avenue to experience God in an abundant way and in the peace and serenity of Gods creation and beauty.