Thanks for Taking a Free Peek!
THE INTENTIONAL MARRIAGE is an interactive teaching that is designed to share solid marriage principles. Bryan and Stephanie Vignery teach from over 15 years of experience and are a dynamic, biblically-based, spirit-filled couple.
We believe that you will find that the Building Marriage to Last curriculum will empower and equip you and your spouse to foster a deeper connection in Christ. We invite you to jump in and enjoy the journey!
Bryan & Stephanie Vignery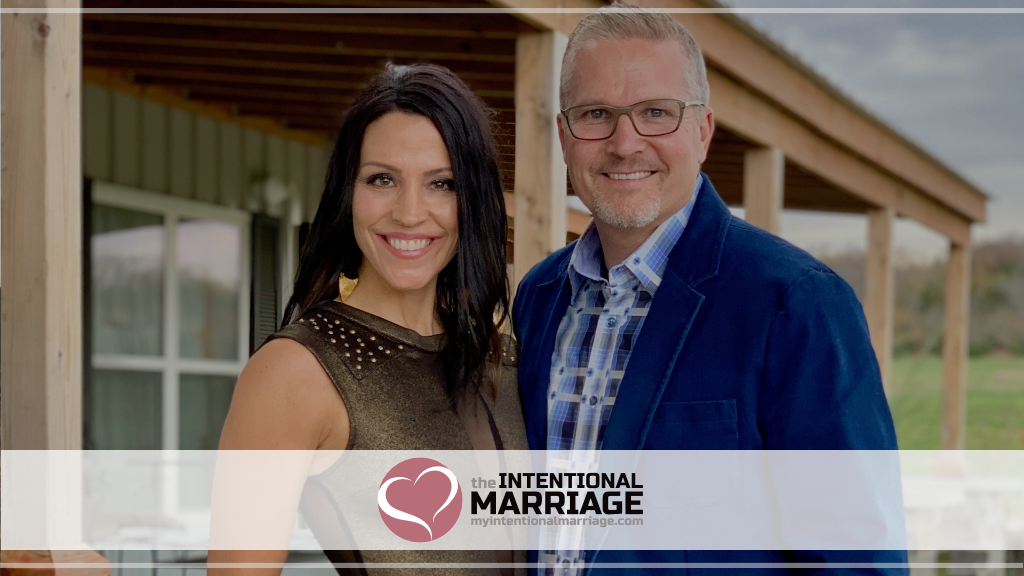 Bryan is a Licensed Clinical Professional Counselor and Stephanie is an Author and a NASM Certified Lifestyle Accountability Coach.
Bryan has a thriving private counseling practice in the Kansas City area and is a founder of The Intentional Journey and The Intentional Marriage workshops. These workshops center around directing people toward a more authentic relationship with Christ. Many Pastors refer individuals and couples to Bryan for counseling and they also seek guidance from him on multiple occasions. He has directly impacted thousands of people's lives over the past 20+ years.
Stephanie's passion is to help people transform and shape their body, their mindset and ultimately helping people grow in their relationship with Christ. She is the author of "On A Fast Track With God", a 40-day devotional. She also coaches women and co-facilitates multiple workshops with Bryan.
Together, Bryan and Stephanie have been called on a mission to restore hope in people's lives by influencing, inspiring and impacting marriages! Their latest product is the popular online course, Building Marriages to Last. Since the day they met, they have known they were called to ministry. On their first date they shared childhood dreams of impacting marriages. Little did they know that years later the dream of The Intentional Marriage would become a reality.