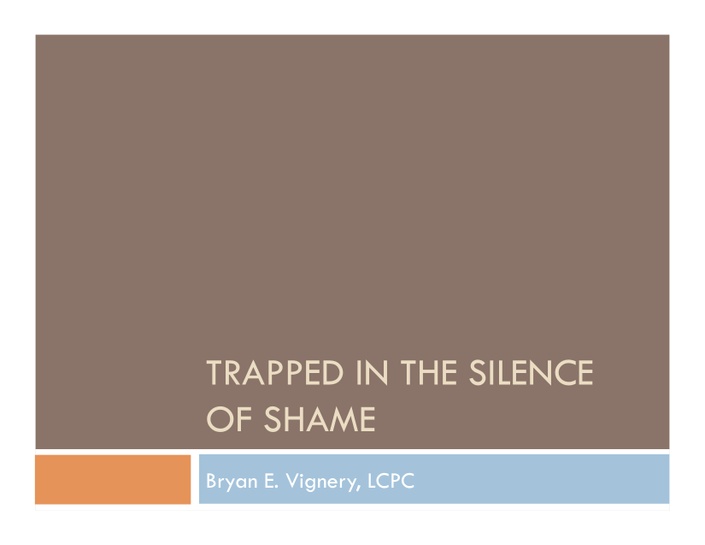 Trapped in the Silence of Shame
Shame has been discussed since the early part of the Book of Genesis when Adam and Eve exhibited their shame by immediately covering themselves up after the fall. Shame is a natural expression of feeling overexposed in a particular situation or event. There is a point where this shame moves past a healthy shame into what John Bradshaw calls Toxic Shame. As we move through life, we can have a tendency to get caught up and Trapped in the Silence of Shame.
Your Instructor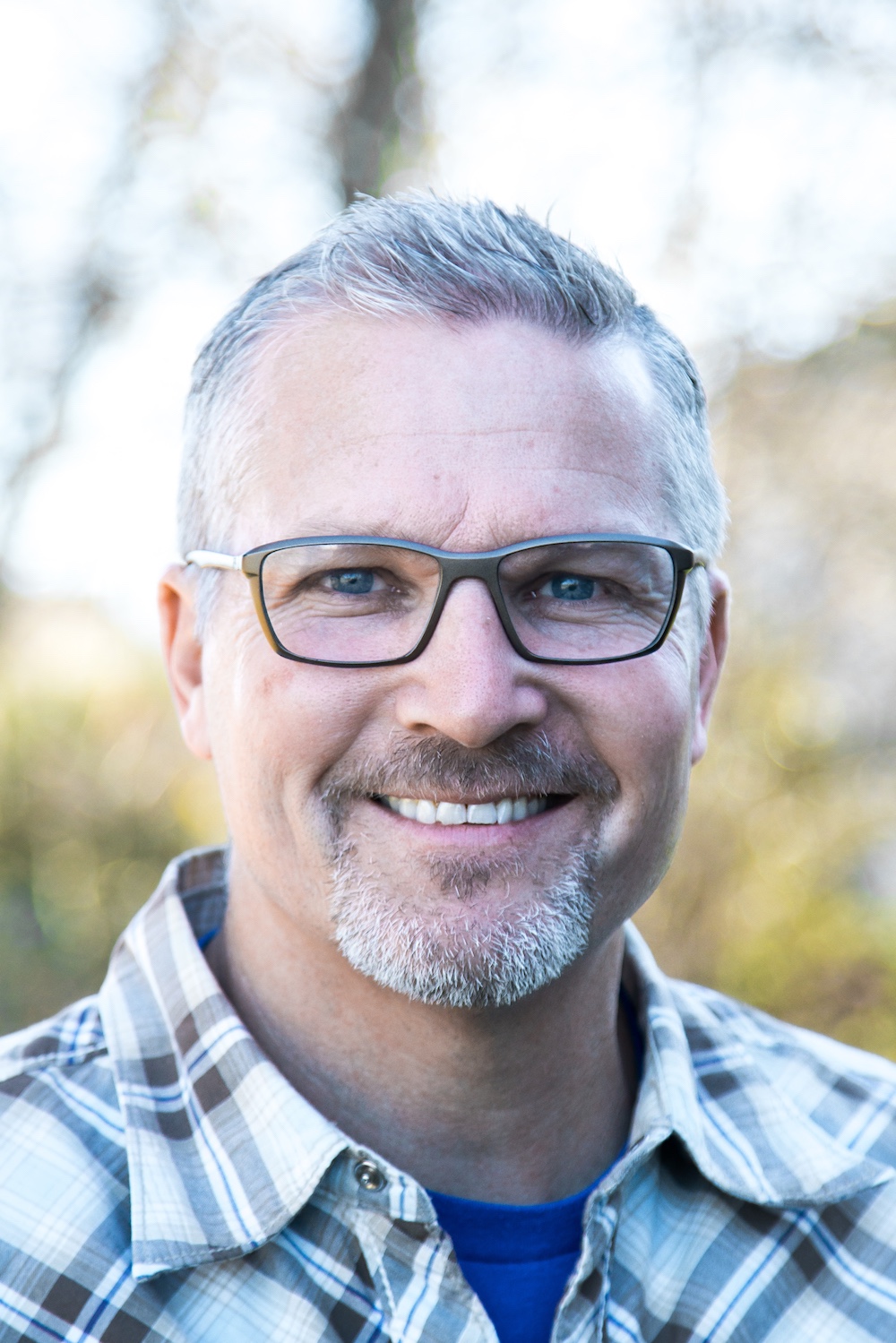 Bryan is a Licensed Clinical Professional Counselor and a Certified Coach. He has a thriving private counseling practice in the Kansas City area and is a founder of The Intentional Journey and The Intentional Marriage workshops. These workshops center around directing people toward a more authentic relationship with Christ. Many Pastors refer individuals and couples to Bryan for counseling and they also seek guidance from him on multiple occasions. He has directly impacted thousands of people's lives over the past 20+ years.